[rev_slider slidertitle="Travel Insurance" alias="vehicle-insurance-1″]
Travel Insurance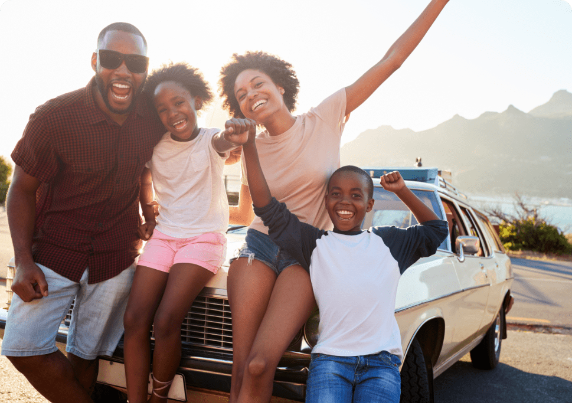 Are you travelling anytime? Are you insured against medical expenses, trip cancellation, lost luggage, air accident and other losses incurred while travelling, either internationally or within your own country? At Firstline Insurance Agency we ensure that you are covered wherever you may be. Why Travel Insurance
Travel insurance is a "Peace of mind" for anyone travelling abroad. Everyone loves to go on holidays and there is definitely more to think about when travelling overseas to a foreign country.
The biggest fear people have when travelling is falling seriously ill in a place where they don't know the language, people, or customs .It not only covers the costs of unforeseen incidents, but it also provides practical assistance when you are abroad – 24 hours a day, 365 days a year
Benefits

Overseas Emergency Medical Assistance

Overseas Emergency Medical and Hospital Cost

Accommodation and Travel Expenses

Cover for your Travelling Companion

Hospital Cash Allowance

Accidental Death
Request a Free Consultation
Whatever your insurance coverage needs are, we're here to help life go right.
Get a quote or 
talk to an agent
.
[gravityform id="2″ title="false" description="false" ajax="false"]