Money Market Fund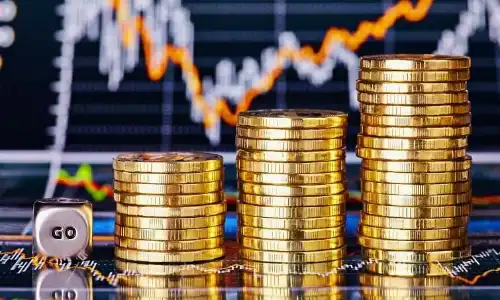 What Is a Money Market Fund?
A Money Market Fund is a low-risk investment whose objective is to deliver returns above the prevailing inflation rate. The fund mainly invests in interest-bearing assets like fixed deposits, treasury bills, short-term bonds and so on. The Money Market Fund is suitable for you as a saver or investor if you are seeking: –
Liquidity (the ability to access your funds easily) Monthly income in the form of interest added onto your original deposit (capital) and subsequent deposits.
To preserve your capital.
As with any Unit Trust, you can access your funds at any time. A Money Market Fund is considered the least risky fund, of all unit trusts, because we aim to preserve your capital. However, you should note that the interest rate (yield) varies day to day depending on market performance.
Benefits

Affordability

Diversification of Investments

Transparency

Economies of Scale

Professional Investment Management

Liquidity
Request a Free Consultation
Whatever your insurance coverage needs are, we're here to help life go right.
Get a quote or 
talk to an agent
.
[gravityform id="2″ title="false" description="false" ajax="false"]