[rev_slider slidertitle="Slider 1″ alias="slider-1″]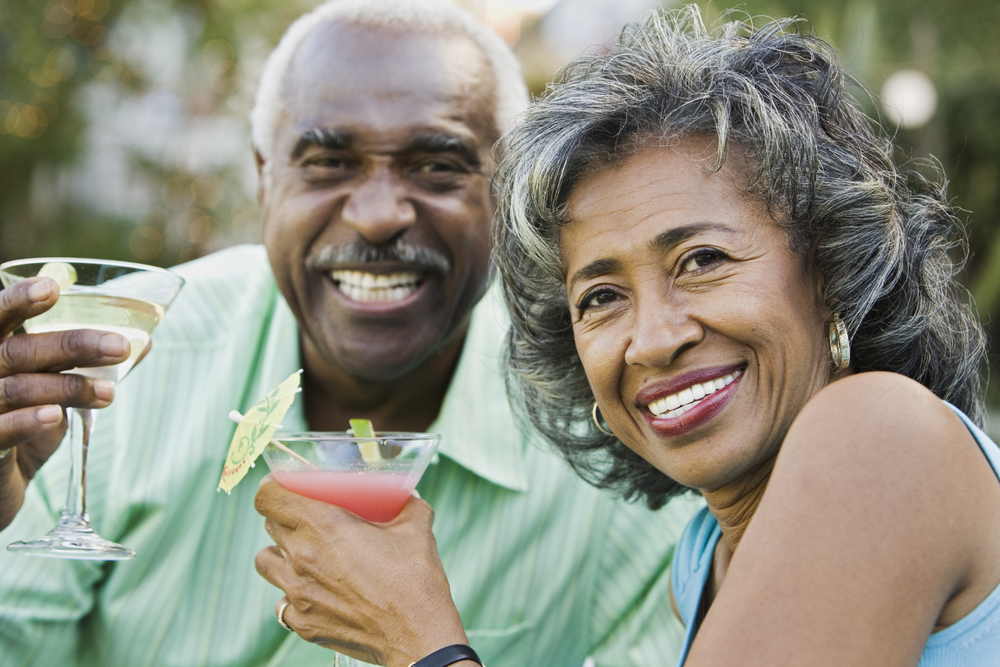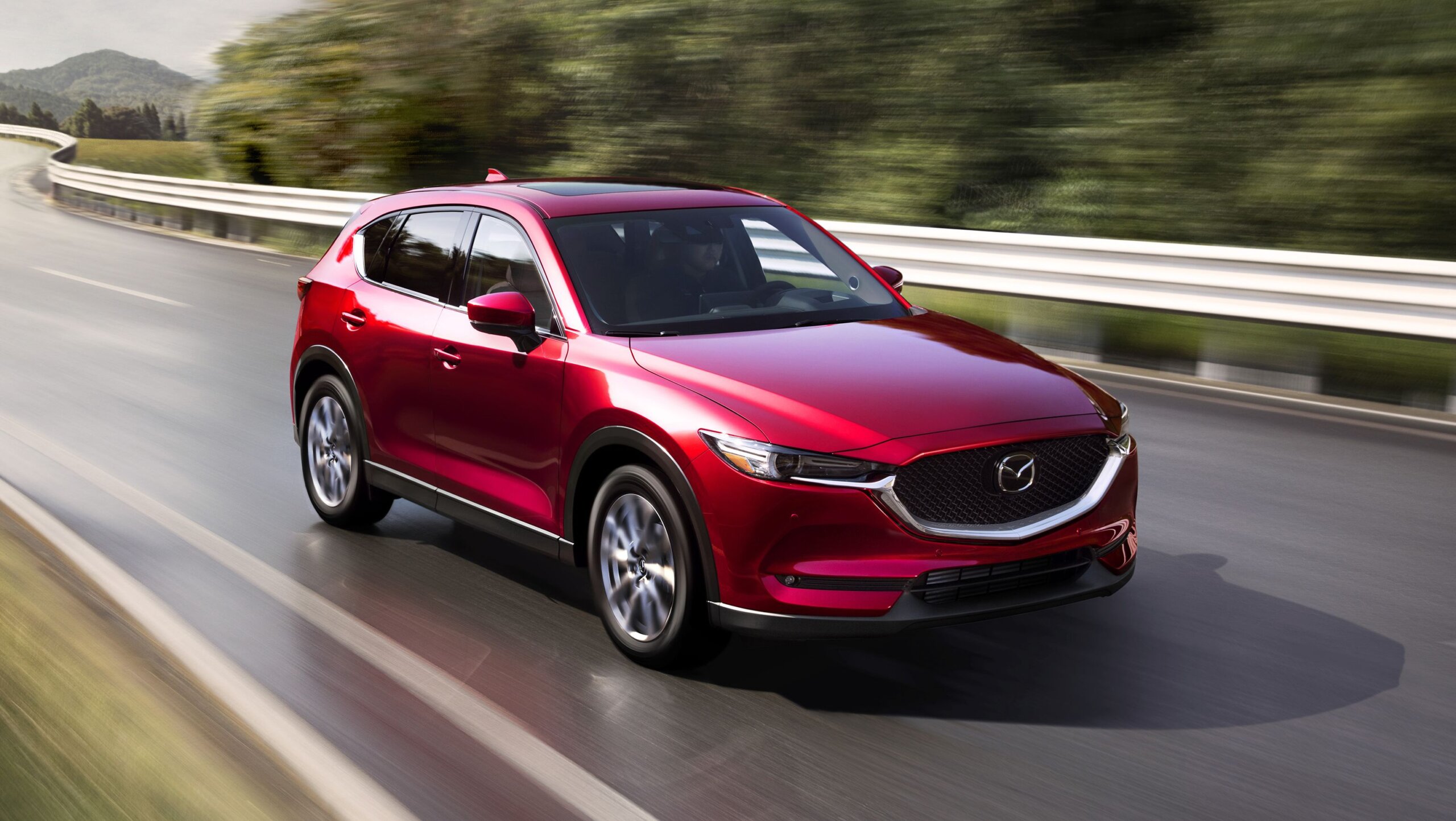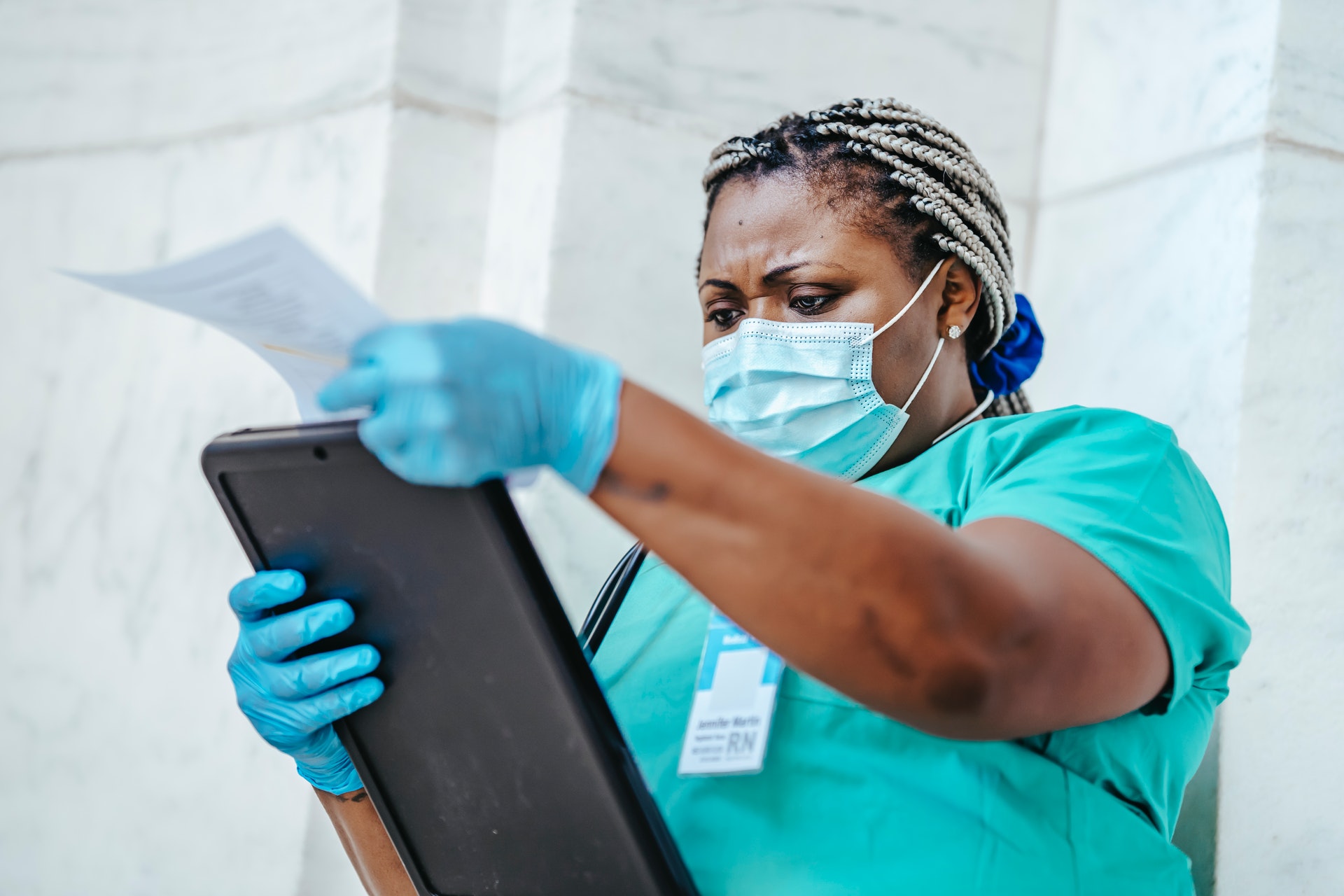 Retirement 3
With You for The
Long Haul
Retirement 3
Helping you plan for tomorrow… today
About Us
Firstline Insurance Agency Ltd aim is to provide professional insurance agency services in the Kenyan market.
We have over the years of our existence built up a formidable team with the relevant experience on the Kenyan market. This team has especially benefited greatly from the wide array of clientele we service, whose varying requirements provide a rich source of technical experience on insurance.
We are constantly aiming to provide the best customer service as we believe that this is the core foundation on which our business is built.
Why Choose Firstline?
Firstline Insurance Agency will give you a choice.
With good connections and advance knowledge of the market, we are able to give you a better value for your insurance.
Firstline Insurance Agency has licensed experts. We make a career out of assessing our customers' insurance needs and matching them with the insurance carrier best equipped to meet those needs at a price the customer can afford. We are lifetime consultants: Firstline Insurance Agency periodically review your coverage.
To be the Leading and Most Trusted Local Insurance Agency in Kenya.
To provide insurance services with integrity and professionalism through application of sound business principles thereby guaranteeing our clients security and peace of mind.