Medical Insurance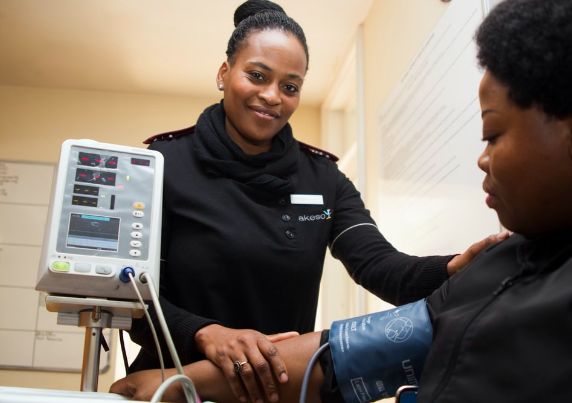 With the increasing medical expenses that we face, it would be wise to invest in a product that potentially saves you a lot of money. Taking an appropriate Medical Insurance Policy can protect you from a number of eventualities.
At Firstline Insurance Agency Ltd, we offer the best medical Insurance Cover that is tailored to suit your needs and we will help you find the right and best plan and advice on how much your health coverage premium will cost.
We offer both Inpatient and Outpatient medical cover for Individuals, Family, Senior citizens & Corporate organizations. Do not be afraid. Health Insurance options are fantastic
Travel Insurance
Are you travelling anytime? Are you insured against medical expenses, trip cancellation, lost luggage, air accident and other losses incurred while travelling, either internationally or within your own country? At Firstline Insurance Agency we ensure that you are covered wherever you may be. Why Travel Insurance
Travel insurance is a "Peace of mind" for anyone travelling abroad. Everyone loves to go on holidays and there is definitely more to think about when travelling overseas to a foreign country.
The biggest fear people have when travelling is falling seriously ill in a place where they don't know the language, people, or customs.It not only covers the costs of unforeseen incidents, but it also provides practical assistance when you are abroad – 24 hours a day, 365 days a year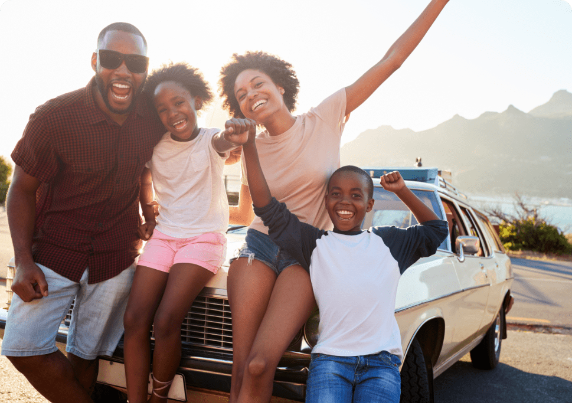 Vehicle Insurance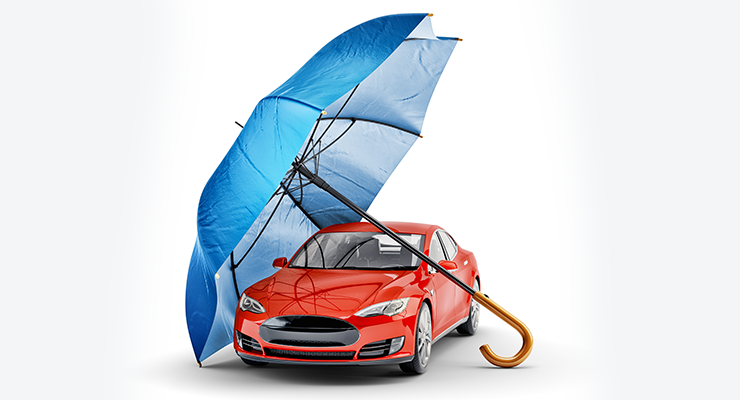 At Firstline Insurance Agency we help you take care of what you value. We offer a comprehensive protection for your motor vehicle in case it is involved in an accident
Comprehensive cover:
Covers third party liability and property damage to the vehicle i.e. damage arising out of fire, theft and accidental damage to the vehicle.
Third Party:
This policy covers third party bodily injury and property damage arising out of use of motor vehicles
Request a Fee Consultation
Whatever your insurance coverage needs are, we're here to help life go right.
Get a quote or 
talk to an agent
.