[rev_slider slidertitle="Fire Insurance" alias="travel-insurance-1″]
Fire & Peril Insurance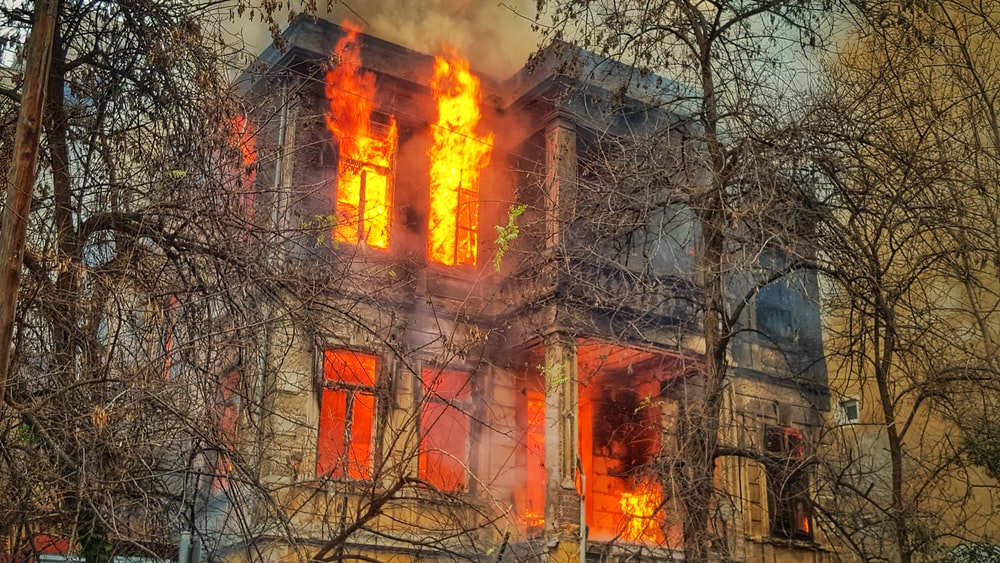 We help you protect your residential and commercial property and its contents against fire, lighting, explosion, floods and specified perils.
At Firstline Insurance Agency Ltd, we offer the best medical Insurance Cover that is tailored to suit your needs and we will help you find the right and best plan and advice on how much your health coverage premium will cost.
We offer both Inpatient and Outpatient medical cover for Individuals, Family, Senior citizens & Corporate organizations.
Do not be afraid. Health Insurance options are fantastic and there are many options that are affordable. This policy will indemnify the insured against the loss of or damage to the property insured arising from fire as well as from allied perils such as earthquake, ..
Benefits

Commercial Buildings

Fixtures and Fittings

Machinery

Explosion

Special Perils
Request a Free Consultation
Whatever your insurance coverage needs are, we're here to help life go right.
Get a quote or 
talk to an agent
.
[gravityform id="2″ title="false" description="false" ajax="false"]